Our Specialization
Building and maintaining trust along with strong client relationships is the foundation of our company.  We have a proven track record in the development and management of a wide variety of investment properties including industrial, office, medical and restaurants. We built our reputation on integrity and we treat our employees and our clients with honesty and fairness.  John Dermody Ventures provides the highest level of professional service to our clients.  Our success is a testament to our family-oriented culture and long lasting client relationships.  Our staff is dedicated, experienced and ready to provide guidance in real-estate needs.  Above all, we operate with integrity and our handshake is our word.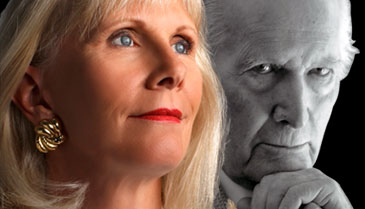 Over 25 years of Experience
Our founder, John Dermody, had a reputation for delivering exactly what he promised to his clients, thus established a legacy for promoting honest relationships. Our legacy and our future combined with our continued diligence to maintain a reputation for excellence in providing this same unparalled service to our clients.
Our past reputation and future vision blend to create a legacy of providing fiscally responsible service to our clients.