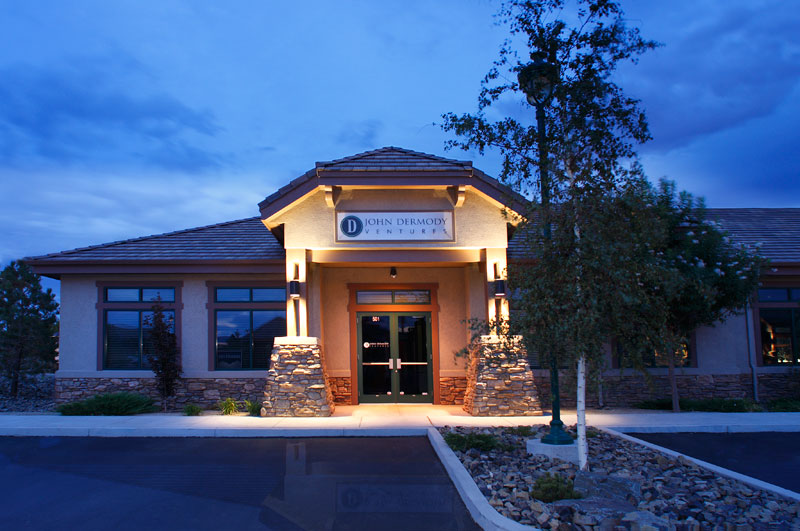 Over 25 years of Experience
History of John Dermody Ventures
Located in Reno, Nevada, John Dermody Ventures founder, John Dermody, pioneered the warehousing industry in the region. This family owned company is the result of his vast influence in the commercial and industrial real estate arena. His integrity and handshake were legendary among his client base and peers.
About the Company
How we can help.
We have the ability and resources available to provide local, regional and national properties to serve a wide customer base. Our goal is to meet whatever needs and challenges our clients bring to us. We take pride in maintaining long term, mutually beneficial relationships with our tenants.
John Dermody Ventures is a privately held company that is continuing the legacy of its founder, John Dermody. Our knowledgeable staff has over 60 years of combined experience to assist in providing you the highest level of service. We offer professional property management services for industrial, retail, and office properties throughout western United States region. Our main office is located in Reno, NV which continues to be the hub of operations.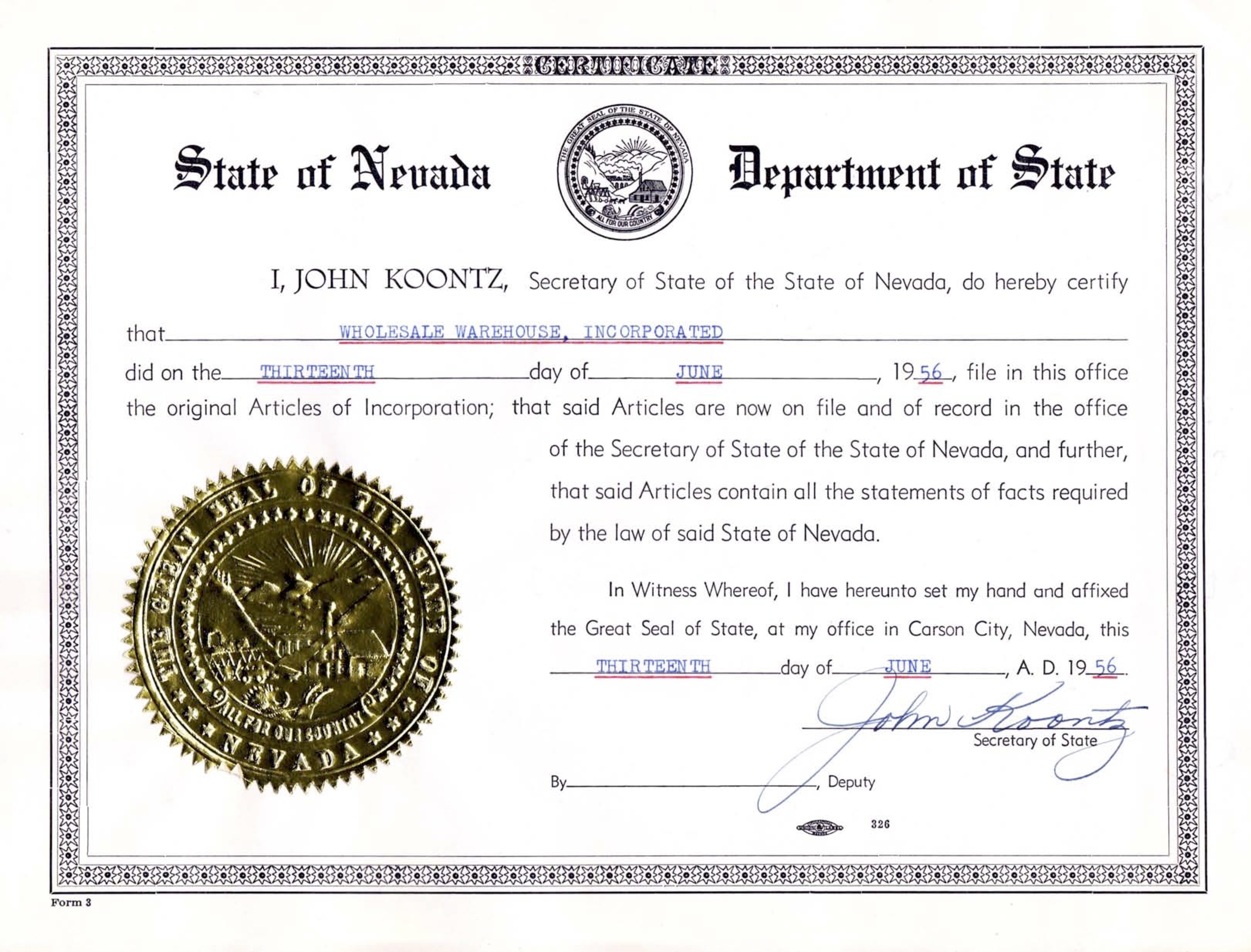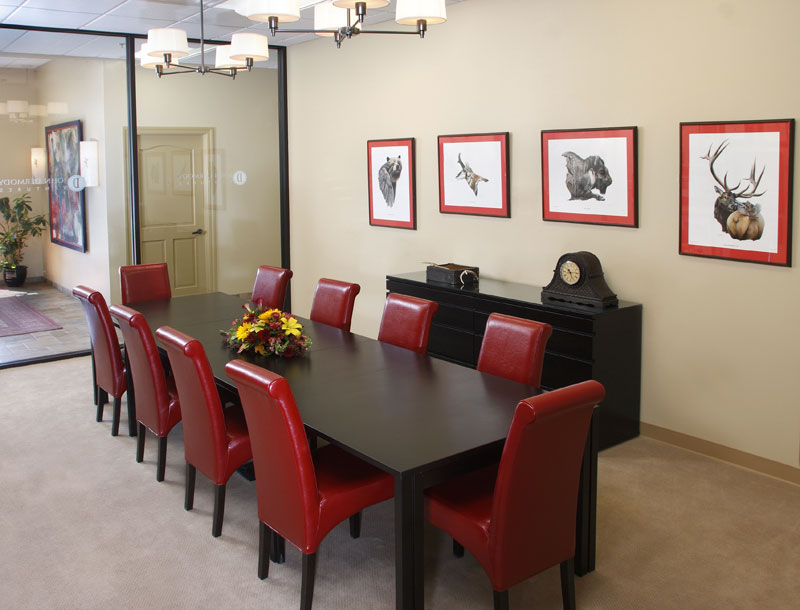 Mission
What motivates us.
We are committed to honoring the vision of our founder, John Dermody, by providing quality properties and responsive service to meet and exceed our customers' needs. We put our properties to their highest and best use for the benefit of a satisfied and loyal customer base.
We are a boutique firm which maintains personal and long term partnerships with our tenants. Above all, we operate with integrity and our handshake is our word.