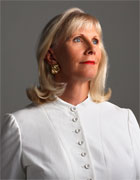 Gigi Turville
CEO
Gigi Turville became CEO of John Dermody Ventures in May of 2007 after many years of investing and partnering with her father, John Dermody.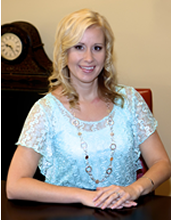 Alisa Criscione
Real Estate Director
Alisa Criscione joined John Dermody Ventures in August, 2013 with almost 15 years of residential and industrial Property Management experience.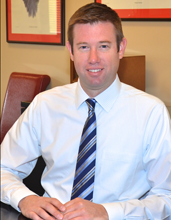 Todd Nelson
Office Manager
Todd Nelson comes to John Dermody Ventures with an extensive background in banking and government. Todd is a native Nevadan.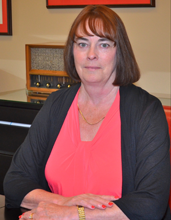 Toni Overhouse
Bookkeeper
Toni Overhouse joined the John Dermody Ventures team in May, 2016, bringing years of accounting and business management experience.