Todd Nelson | Office Manager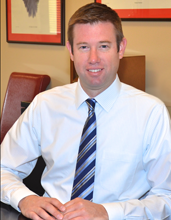 Todd Nelson comes to John Dermody Ventures with an extensive background in banking and government. Todd is a native Nevadan. Growing up in the Truckee Meadows he has seen the growth of the community.  He brings experience to John Dermody Ventures as a prior Banking Manager and working for city government. Todd's expertise and his management experience are a great asset to the John Dermody Ventures team.
Todd enjoys snow skiing and hiking.
Alisa Criscione
Real Estate Director